Healthy ecosystems and a healthy climate are essential for life on Earth. Ecosystem recovery and sustainability are therefore the common thread in our approach. The Fieldwork Company develops knowledge and techniques that are necessary to restore aquatic nature and to protect existing nature and coastal seas even better.
We are a small team of practical thinkers. That is why we operate quickly, flexibly and innovatively. We find inspiration in nature. And we work with nature. We are nature lovers, marine ecologists, researchers, technicians and innovators who are always looking for new knowledge, solutions and practical applications that work!
We provide ecological research data, logistics solutions, biodegradable 3D printed prototypes, nature-based solutions, ecotechnology and technical assistance. We work together with our partners for analysis, reporting and knowledge sharing. Nationally and internationally, we have a network of governments, knowledge institutions, NGOs and companies that aim to restore ecosystems and develop knowledge.
The Fieldwork Company has more than 10 years of experience in restoring seagrass beds and shellfish reefs. Our 3D printers provide the biodegradable structures that support ecological restoration projects. We have been harvesting seagrass seed in our seagrass nursery for several years now. This form of aquaculture is an international first!
We do not only use our expertise in the field of drone surveillance and image data processing for regular ecological monitoring. We love a challenge and like to think along in the application and development of new survey techniques.
Do you have an interesting question for our team? Feel free to contact us!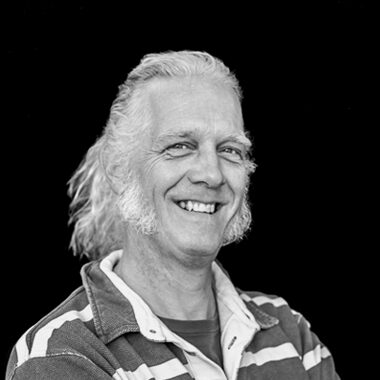 Jan van Dalfsen
Advisor and field employee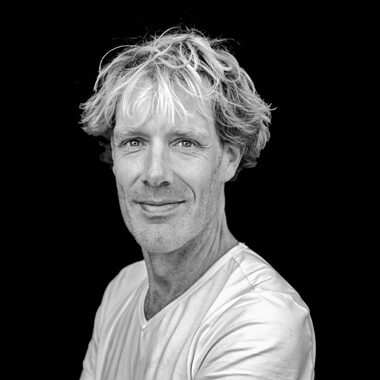 Jannes Heusinkveld
Director Owner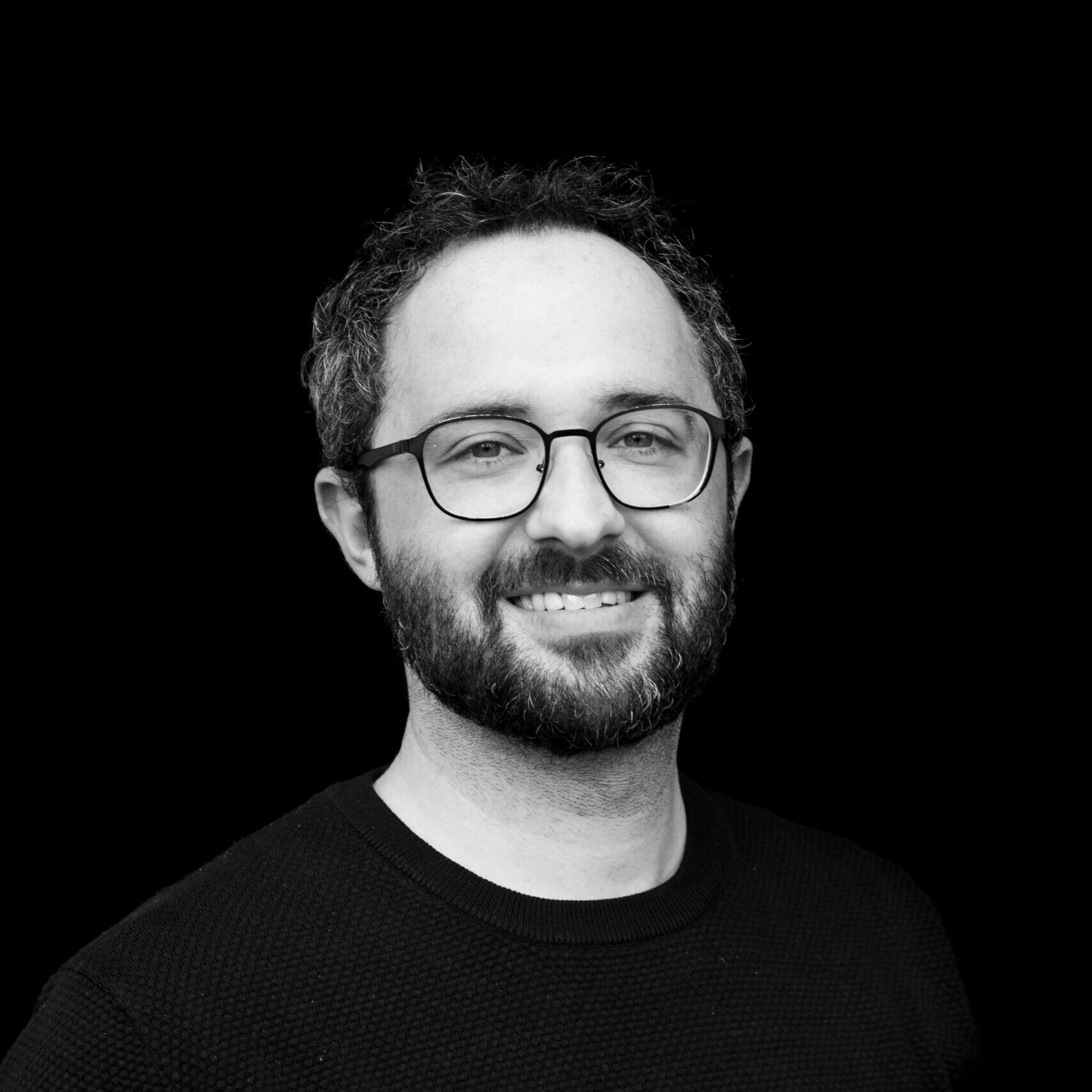 Tom van Leusden
3D Engineer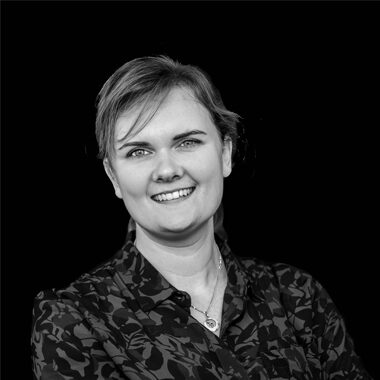 Marga Harkema
Office Manager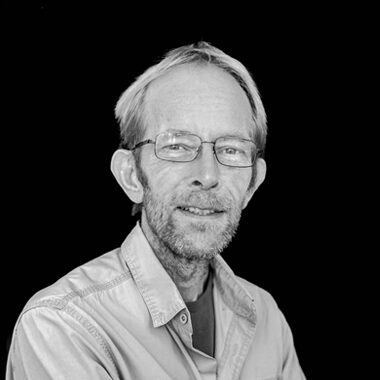 Henk Wiersema
Technical specialist
Benedict Eftevand
Seagrass field employee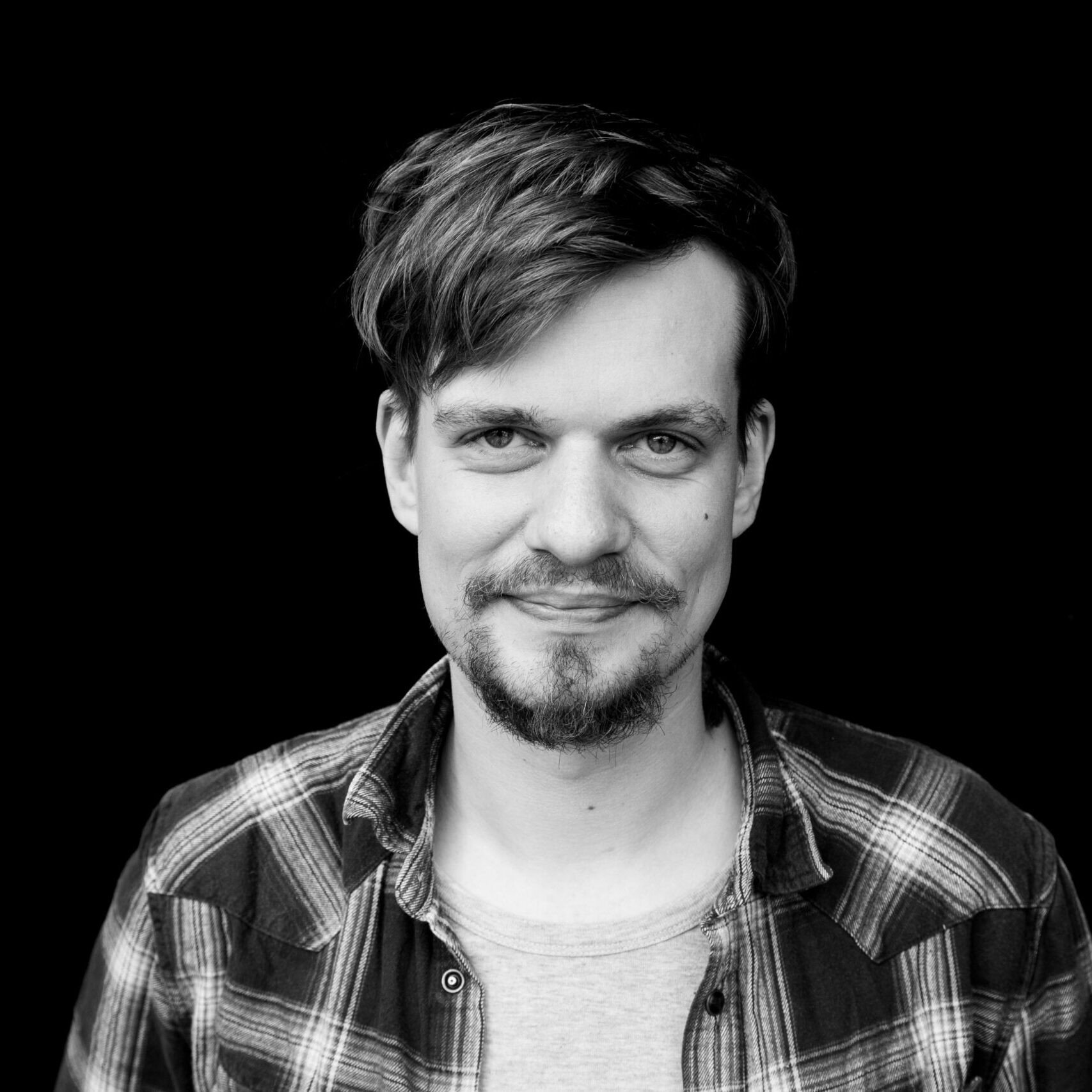 Yim van der Es
Technical field employee
Thomas van der Stegen
Seagrass project employee
Erik Ottema
Electrical engineer
You?
Vacancy Boekhouder/Office Manager